COVID-19 National Emergency Changes COBRA coverage
The COVID-19 national emergency has sent the nation's unemployment numbers through the roof. Millions of Americans are losing wages and access to health insurance in record numbers. The Federal COBRA Act allows workers to remain on their employer-sponsored group health plans if they would leave their job, are laid off or have hours reduced that would stop their coverage.
In response to the pandemic, the federal government has issued changes to the deadlines that employers have to notify workers of their right to elect COBRA continuation coverage.
Dates Of The Pandemic Outbreak Period
The Internal Revenue Service (IRS) and the Department of Labor (DOL) have defined the current coronavirus "outbreak period" as starting March 1, 2020 until 60 days after the COVID-19 National Emergency ends. During this period, the timeline has changed for employers and workers in regards to continuing their health insurance coverage.
End Of COVID-19 Outbreak Period
April 20, 2021
This date has been extended 4 times
(Last Reviewed: 2/17/2021)
Changes In COBRA Election Timeline During The Pandemic
The following are orders issued by the DOL and IRS:
An employer's COBRA plan administrator will now have a 14 day time period to send COBRA election notices after a qualifying workplace event (losing your job, getting laid off, enrolling in Medicare). Under regular COBRA, businesses would have 45 days to make a notification.
The new COBRA election period is now any time during the outbreak period and then, for up to two months thereafter as opposed to the 60-day election period.
Your health care coverage is in effect for the duration of the outbreak period, rather than being limited to 18 months. After a qualifying event, you may elect to choose different coverage.
COBRA premiums for each month of coverage is due 30 days after the outbreak period. You should make monthly premium payments as you will be responsible for everything after the outbreak period.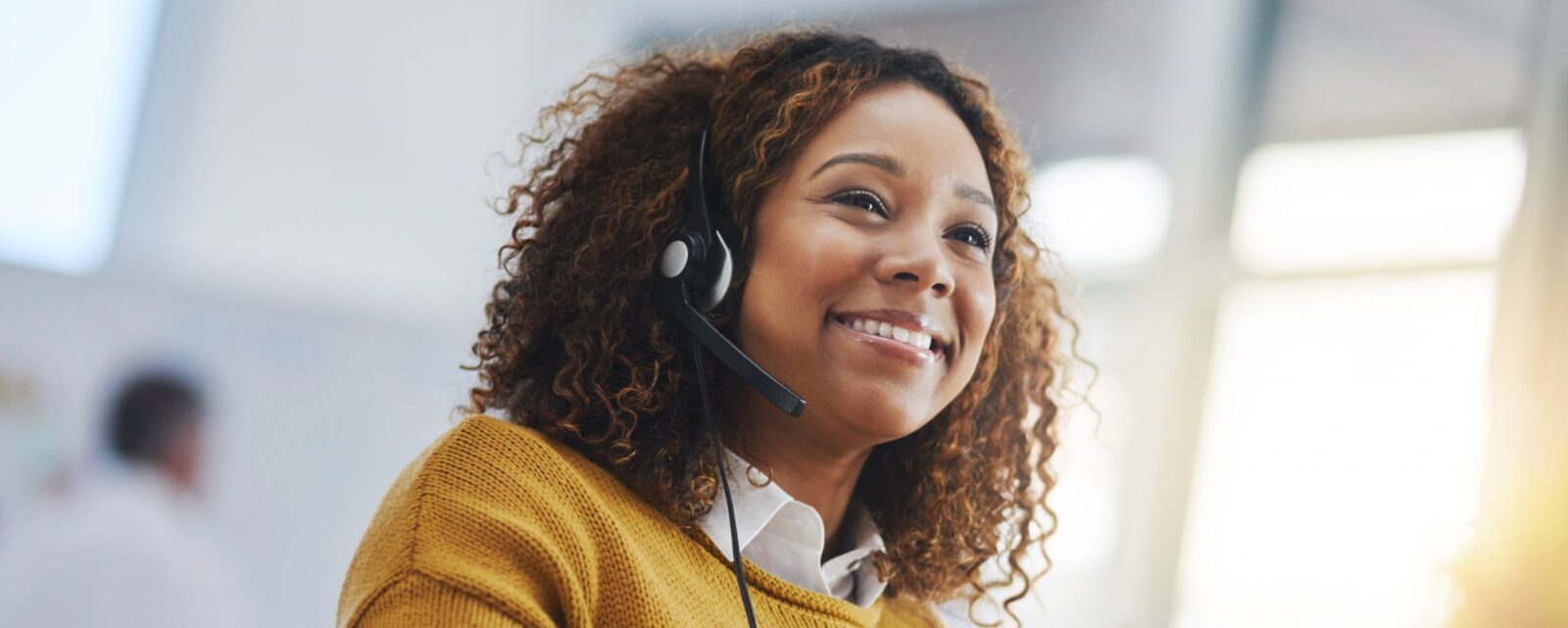 Do You Need Health Insurance Advice?
The COBRA Insurance website helps workers with their insurance options while in-between jobs. If you need further assistance, please speak with our HealthCare.gov Certified Insurance Experts.
You may also begin a compare and enroll in a qualified insurance plan.
State Websites For Claiming Unemployment Benefits