COBRA Applies To Businesses With 20 Or More Employees
Some American workers of small businesses are left holding the short straw. The COBRA Benefits in the American Rescue Plan only apply to businesses with 19 or fewer employees, unless they operate in a state with Mini-COBRA laws.
Private health insurance marketplaces, like COBRAInsurance.com, have affordable short-term medical policies available to cover any gaps in your health insurance. You can get a quote with a licensed agent or register online to compare plans.
Dates Of The Pandemic Outbreak Period
The Internal Revenue Service (IRS) and the Department of Labor (DOL) have defined the current coronavirus "outbreak period" as starting March 1, 2020 until 60 days after the COVID-19 National Emergency ends. During this period, the timeline has changed for employers and workers in regards to continuing their health insurance coverage.
Changes In COBRA Election Timeline During The Pandemic
Under the Department of Labor's EBSA Disaster Relief Notice 2021-01:
Individuals and plans with timeframes that are subject to the relief under the Notices will have the applicable periods under the Notices disregarded until the earlier of (a) 1 year from the date they were first eligible for relief, or (b) 60 days after the announced end of the National Emergency (the end of the Outbreak Period). On the applicable date, the timeframes for individuals and plans with periods that were previously disregarded under the Notices will resume. In no case will a disregarded period exceed
1 year.
This means you have 1 year from being notified of your COBRA election option to make a decision. When the National Outbreak Period ends, you will have up to two months after that end date to enroll for COBRA benefits.
As an example:
If your COBRA election deadline was by March 1, 2020, you may elect COBRA until February 28, 2021.
If your COBRA election deadline was by March 1, 2021, you may elect COBRA until February 28, 2022 – unless the National Outbreak Period ends prior to Febraury 28, 2022 – then you have two months from that date to elect coverage.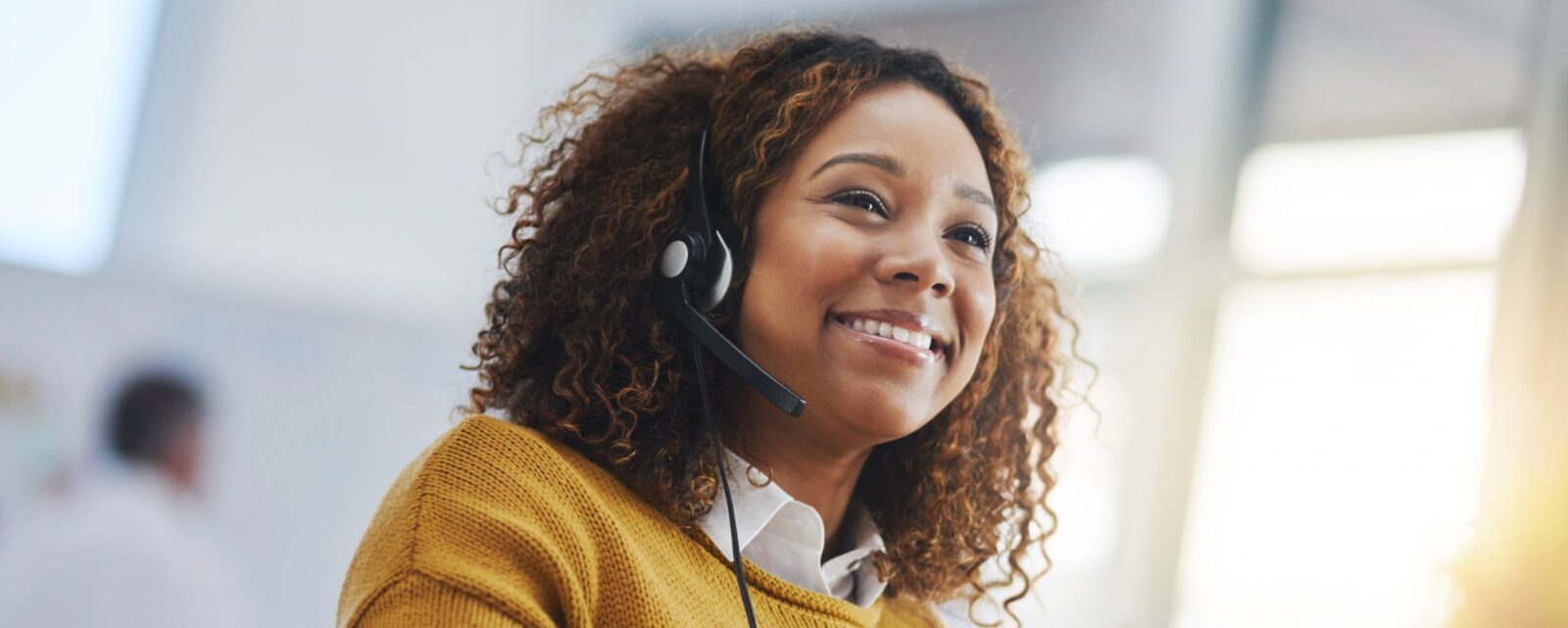 Alternatives To COBRA
Get Short Term Health Insurance
The COBRA Insurance website helps workers with their insurance options while in-between jobs. If you need further assistance, please speak with our Licensed Insurance Experts.
Get coverage starting tomorrow!
You may also begin to compare insurance plans and enroll in a variety of plans.
List Of State Websites For Claiming Unemployment Benefits