How Do I Log Into BenefitConnect EHR COBRA?
I received a letter from BenefitConenct regarding COBRA, who is this?
The BenefitConnect software was designed for the unique employer requirements of COBRA administration. It is a benefits solution provided by Willis Towers Watson for providing notices, communications, premium collection and accounting, and banking arrangements for COBRA.
EHR is a common acronym for Electronic Health Records.
The WEX Benefits platform helps employers with tracking bonus payments and settlements, automating layoffs and elections, managing employee questions and issues in the COBRA Employer Portal.
WEX was formerly known as Discovery Benefits, LLC.
Remain Insured Accident Only plans start at $44* with coverage starting tomorrow!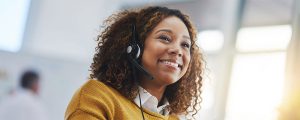 Did You Need Dental Or Vision Insurance?
Vision starts at $5 per month and Dental plans are around $1/day
Call us
877-262-7241
Get A Quote, Enroll Online
View Plans