How Do I Log Into BenefitConnect EHR COBRA?
I received a letter from BenefitConnect regarding COBRA, who is this?
The BenefitConnect software was designed for the unique employer requirements of COBRA administration. It is a benefits solution provided by Willis Towers Watson for providing notices, communications, premium collection and accounting, and banking arrangements for COBRA.
EHR is a common acronym for Electronic Health Records. 
Contact Information
Customer Support
1-877-29-COBRA
(1-877-292-6272)
Are You In Good Health?
Save Up To 70%
COBRA Alternative
Try Short-Term Health Insurance
$80/month*
With coverage starting tomorrow!
Get A Quote, Enroll Online
View Plans
Call us
877-262-7241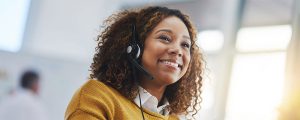 Did You Need Dental Or Vision Insurance?
Vision starts at $5 per month and Dental plans are around $1/day
Call us
877-262-7241
Get A Quote, Enroll Online
View Plans