COBRA is a Federal Law. Not a company.
When should you elect COBRA benefits?
COBRA is a federal law that allows workers and their families to continue their employer-sponsored "work" insurance if that insurance would end due to job loss or changes within the covered beneficiaries family. With COBRA, you can continue your traditional major medical plan and keep the same doctors and clinics.
COBRAInsurance.com can save you
65% off your COBRA Premium
Short-Term Health Insurance is a popular option and available in most states to cover gaps between major medical plans.
Coverage Starting Tomorrow
Call: 1-877-262-7241 and discuss with a licensed agent
or complete a free quote online.
Costs Of COBRA Health Insurance Continuation
After a qualifying event, many families have to make hard financial choices. Health insurance is a must and the decision to stay on your former employer's group health plan needs consideration of your medical needs and the cost of insurance.
When you elect to continue your workplace insurance on COBRA, you pay the full premium. This may cost around $400/per month, per individual.
A short-term health insurance plan can fill gaps until your next major medical insurance begins. Depending on your age and the state you live in, these plans may be as low as $80/month.
When To Choose COBRA For Health Insurance
Have had comprehensive benefits and don't mind paying a higher premium
Want continual, guaranteed coverage at a higher cost.
Have had recent health problems.
Have had ongoing health problems.
Are taking expensive medications.
Have been declined for private insurance recently.
Have a history of medical problems.
Have had an accident within the 60 day window of enrollment.
Are pregnant or planning to become pregnant.
Got a job and your new employer does not offer a health plan.
When To Choose An Alternative To COBRA Coverage
Have no pre-existing conditions.
Want continual coverage at a lower cost.
Have had no health problems.
Have not received any advice from medical professionals advising you to undergo a medical procedure in the future.
You are not pregnant or plan on becoming pregnant soon.
Short-Term Health Is An Affordable Option
When you're facing a loss of medical coverage due to temporary gaps in employment or other factors, continuing with COBRA for medical insurance could initially seem like the right choice to protect your health. Quite often people are surprised at the cost of COBRA.
Short-Term Health Insurance plans are very affordable, provide high level of care for new conditions and flexible in term length. Weigh out these financial and medical reasons when choosing between COBRA and alternative health insurance.
Warning:

Health Care Sharing Ministry Plans Are Not Insurance

The affordability of health care sharing plans (HCSPs) quite often overshadows their downsides. First, these plans are not insurance. They are not regulated by any states.

Your monthly payment goes into an escrow account for all members. You request reimbursement for medical expenses.

Second, you need to read the fine print. Your claims for reimbursement may be denied based on the sharing group's value system. If an injury occurs while you are drinking at a bar, some plans won't pay out. Most of them will not treat new STDs for members that are not married.

It's important for you to know that these are not federal Healthcare Marketplace approved plans. They are not recommended as an alternative to COBRA to cover lapses in insurance coverage.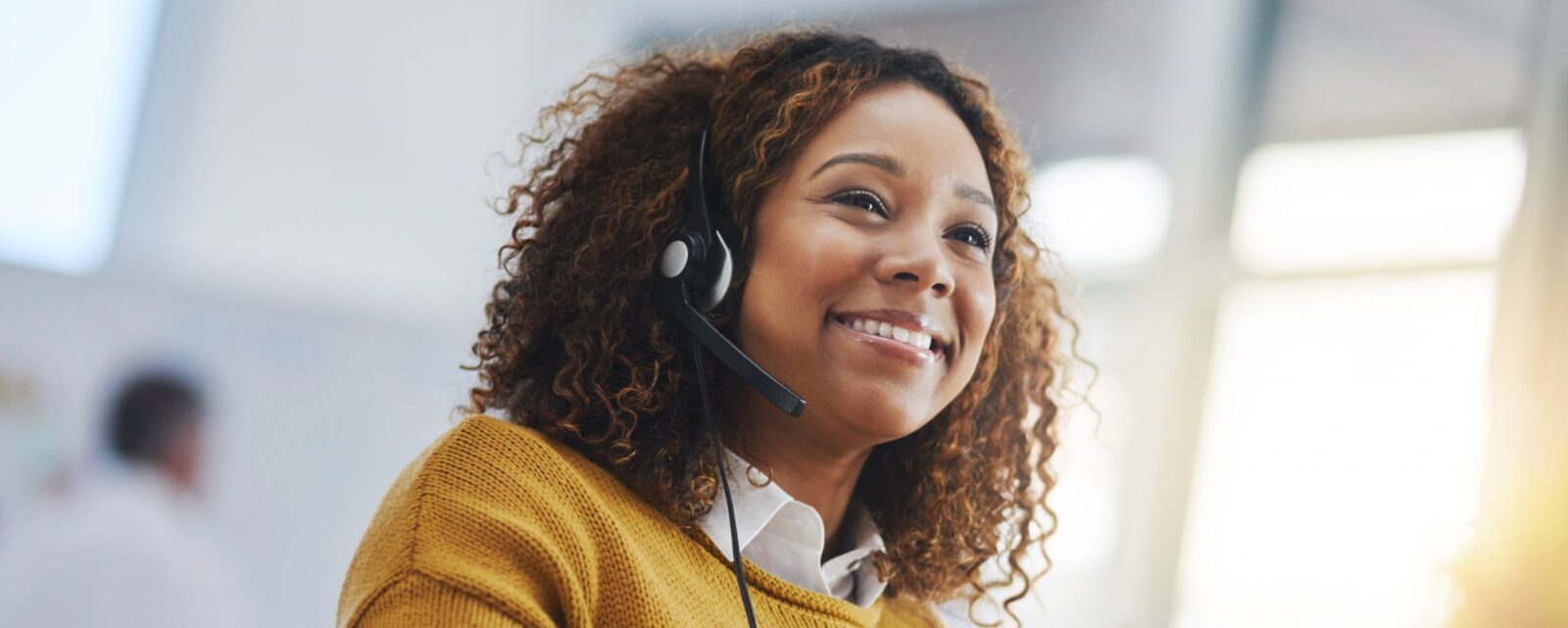 Coverage Starting Tomorrow
Get Short Term Health Insurance
The COBRA Insurance website helps workers with their insurance options while in-between jobs. If you need further assistance, please speak with our Licensed Insurance Experts.
Get A Quote
You may also begin to compare and enroll in a variety of plans.