How Individual States Handle COBRA Insurance
The United States COBRA Act ensures that workers in the United States have the right to continue their health insurance coverage if their group medical plan would end due to loss of employment or reduction in hours. This law requires private businesses to notify former employees within 45 days of their right to elect or waive COBRA coverage. When continuing coverage is elected, the insurance is restarted and retroactive to the date it had ended. Workers may keep this insurance up to 18 months and in some circumstances up to 36 months.
The law was designed for companies with 20 or more workers. Exempt businesses from COBRA are some government employers, churches and other non-profits. This becomes a challenge in some states for folks losing insurance when they work for a small company. In response, many states have created Mini-COBRA Laws to cover more workers.
State Health Care Continuation Laws
If you had a qualifying event, such as quitting your job, were involuntarily terminated or had hours reduced, you have the legal right to continue your health insurance coverage you had when you were employed. Some states have Mini-Cobra laws that cover more workplace situations, such as companys that employ 19 or fewer workers. Here is a list of employee insurance laws per State.
List Of State's Insurance Laws
States With Mini-COBRA Laws
The Consolidated Omnibus Budget Reconciliation Act of 1985 is written to allow worker continuing insurance coverage if their employer has 20 or more employees. When it favors qualified beneficiaries, State laws supersede the federal measure. The States that go further than the federal continuation of coverage measure are often  referred to as having mini-COBRA laws. Depending on which State you live in, you may be eligible to hold your COBRA insurance longer than 18 months. Some states require insurance continuation when an employer has fewer than twenty employees.
List Of States With Mini-COBRA Laws
Arizona
Arkansas
California
Colorado
Connecticut
District of Columbia
Florida
Georgia
Illinois
Iowa
Kansas
Kentucky
Louisiana
Maine
Maryland
Massachusetts
Minnesota
Mississippi
Missouri
Nebraska
Nevada
New Hampshire
New Jersey
New Mexico
New York
North Carolina
North Dakota
Ohio
Oklahoma
Oregon
Rhode Island
South Carolina
South Dakota
Tennessee
Texas
Utah
Vermont
Virginia
West Virginia
Wisconsin
Wyoming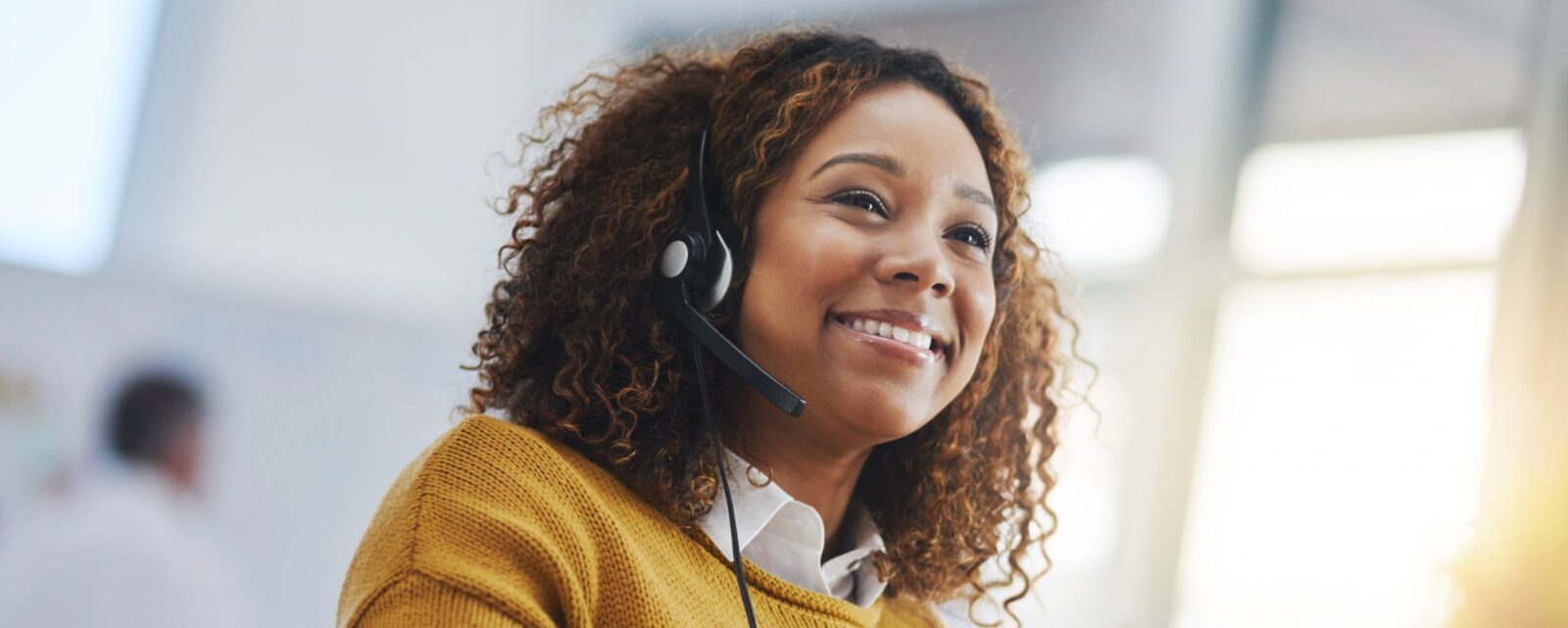 Alternatives To COBRA
Get Short Term Health Insurance
The COBRA Insurance website helps workers with their insurance options while in-between jobs. If you need further assistance, please speak with our Licensed Insurance Experts.
Get coverage starting tomorrow!
You may also begin to compare insurance plans and enroll in a variety of plans.