Can I Get COBRA If I Quit?
If I resign from my job voluntarily, will I qualify for COBRA health insurance?
You Can Get COBRA Insurance After You Quit Your Job
COBRA, or the Consolidated Omnibus Budget Reconciliation Act of 1985, is a law that requires employers with 20 or more employees to allow workers to continue their group health insurance coverage if it would otherwise end due to a qualifying event, such as quitting their job, being laid off, or getting fired.
If you have lost your health insurance coverage for any of these reasons, you may be eligible for COBRA insurance, which allows you to continue with the same employer-sponsored group health plan that you had before. 
COBRA Alternative:
Save Up To 70%
Try Short-Term Health Insurance
$80/month*
Covers An Insurance Gap
Until Your Next Work Health Plan Starts
Get A Quote, Enroll Online
View Plans
Call us
877-262-7241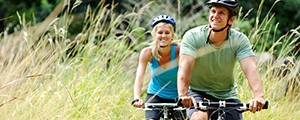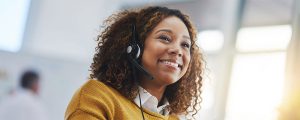 *Based on age and state availability
QUICK CHECK
COBRA Eligibility
How Long Does COBRA Insurance Last After You Quit?
18 Months
Regardless if you quit, get fired, were layed off or retire you have the right to continue the employer's group health insurance for up to 18 months. You will coordinate this benefit with the human resources department of the employer or their third-party administrator.
Depending on your circumstances you or your qualified dependents may be eligible for up to 36 months of continuing coverage.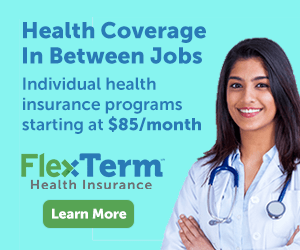 #1 Choice For Temporary Medical Coverage
COBRAinsurance.com
We are an insurance company that provides information on the COBRA law and alternative temporary insurance options if continuation is unavailable or too expensive.
Workplace Qualifying Events
There are three types of qualifying events in the workplace that would make you eligible for COBRA insurance, they are:
Voluntary Termination or Quit Your Job
Involuntary Termination, Layoff or Fired
Retirement
Gross Misconduct Does Not Qualify You For COBRA
In the event that your termination reason was due to gross misconduct, the employer does not have to offer insurance continuation.
Remain Insured
Accident Only plans start at $44/mo
Short-Term Medical low as $80/mo
Call us
877-262-7241
Get A Quote, Enroll Online
View Plans

Temporary health insurance is a popular, affordable solution to cover gaps in coverage while you are between Major Medical plans.
*Eligibility for short term medical insurance is based on age and state availability.