Getting Started On COBRA Health Insurance
COBRA is the same employer health insurance you've had. It requires you to work with the former employer or their third-party administrator for enrollments, payments and plan management.
Or, Save Up To 70%
COBRA Alternative
Try Short-Term Health Insurance
$80/month*
With coverage starting tomorrow!
Get A Quote, Enroll Online
View Plans
Call us
877-262-7241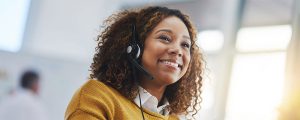 *Based on age and state availability
QUICK CHECK
COBRA Eligibility
Health Conditions Covered By COBRA
Do You Need
Dental Or Vision?
Vision starts at $5 per month and Dental starts at less than $1/day
Call us
877-262-7241
Get A Quote, Enroll Online
View Plans