What Is Employee Benefits Corp COBRASecure?
I received a letter from Employee Benefits Corp (EBC) regarding my COBRA continuation? Who is EBC?
The Employee Benefits Corp is a third-party administrator of COBRA benefits. Through EBC's COBRASource platform, employers may easily manage notifications, collection of premiums, organize documents and reports and remain 100% compliant with federal regulations.
Accident Only plans start at $44* with coverage starting tomorrow!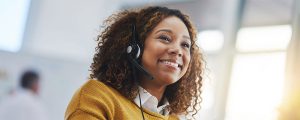 Did You Need Dental Or Vision Insurance?
Vision starts at $5 per month and Dental plans are around $1/day
Call us
877-262-7241
Get A Quote, Enroll Online
View Plans