Can I Use COBRA More Than Once?
Can I use COBRA more than once?
You May Only Use COBRA One Time For Each Qualifying Event That Stops Your Health Insurance
COBRA continuation lasts for up to 18 months (in some situations a dependent can continue for up to 36 months) and is available each time your employer-sponsored health insurance would end due to a qualifying event.
Mini-COBRA Is Available In Some States
If you lost your employer's group health plan, many states have a mini-COBRA law that would be available if your employer has 19 or fewer employees. Each time you have a qualifying event, you may use federal COBRA or state continuation laws.
COBRA Alternative:
Save Up To 70%
Try Short-Term Health Insurance
$80/month*
Covers An Insurance Gap
Until Your Next Work Health Plan Starts
Get A Quote, Enroll Online
View Plans
Call us
877-262-7241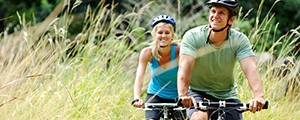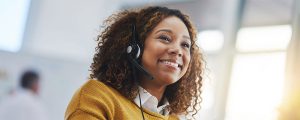 *Based on age and state availability
COBRAinsurance.com
We are an insurance company that provides information on the COBRA law and alternative temporary insurance options if continuation is unavailable or too expensive.
Remain Insured
Accident Only plans start at $44/mo
Short-Term Medical low as $80/mo
Call us
877-262-7241
Get A Quote, Enroll Online
View Plans

Temporary health insurance is a popular, affordable solution to cover gaps in coverage while you are between Major Medical plans.
*Eligibility for short term medical insurance is based on age and state availability.