The company I worked for uses BASIC for COBRA administration. How do I create an account?
BASIC is a third-party administrator and one of the first in the country to manage Flexible Spending Accounts. BASIC is a Technology Driven HR Compliance Company that provides administrative and technological solutions to Human Resource Departments, including COBRA Administration.
Setting Up Your BASIC Online COBRA Account
If you are looking to login or register your member account, visit the Current Clients page on the BASIC website.
Are You In Good Health?
Save Up To 70%
COBRA Alternative
Try Short-Term Health Insurance
$80/month*
With coverage starting tomorrow!
Get A Quote, Enroll Online
View Plans
Call us
877-262-7241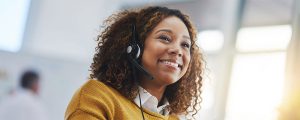 Did You Need Dental Or Vision Insurance?
Vision starts at $5 per month and Dental plans are around $1/day
Call us
877-262-7241
Get A Quote, Enroll Online
View Plans