I need to check my premium payment was made with Benefits Resource, BRI COBRA, how do I do that?
Benefit Resource (BRI) administers tax-free benefit programs such as Commuter Benefit Plans, Flexible Spending Accounts, Health Reimbursement Accounts, and Health Savings Accounts. BRI also offers COBRA, Direct Billing Administration, and Specialty Accounts. Its headquarters are in Rochester, New York, and it has offices and specialized support around the country.
Are You In Good Health?
Save Up To 70%
COBRA Alternative
Try Short-Term Health Insurance
$80/month*
With coverage starting tomorrow!
Get A Quote, Enroll Online
View Plans
Call us
877-262-7241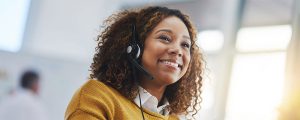 Did You Need Dental Or Vision Insurance?
Vision starts at $5 per month and Dental plans are around $1/day
Call us
877-262-7241
Get A Quote, Enroll Online
View Plans