What Is Paycom For COBRA?
I received a letter about COBRA from my former employer and I have to pay with Paycom. Who are they?
Paycom is a software company that provides Human Resources applications to employers that help manage COBRA and simplify administration. The software allows customer to make online elections, real-time payments, mandatory notification delivery, record keeping and more.
Once you make your first COBRA premium payment, you will be enrolled back into your former employer plan with the same insurance carrier at the same level of coverage.
Are You In Good Health?
Save Up To 70%
COBRA Alternative
Try Short-Term Health Insurance
$80/month*
With coverage starting tomorrow!
Get A Quote, Enroll Online
View Plans
Call us
877-262-7241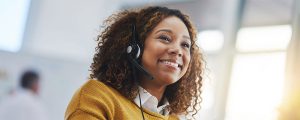 Did You Need Dental Or Vision Insurance?
Vision starts at $5 per month and Dental plans are around $1/day
Call us
877-262-7241
Get A Quote, Enroll Online
View Plans