What Is TASC and COBRA Insurance?
I received a letter from TASC about my COBRA continuation. Who is TASC?
TASC stands for Total Administrative Services Corporation are the largest privately held third party benefits administrator in the United States. Employers choosing TASC as their benefits TPA have access to online tools and services for complete management of COBRA insurance plans.
TASC was founded in 1975 by Don Rashke in Stevens Point, Wisconsin.
Remain Insured Accident Only plans start at $44* with coverage starting tomorrow!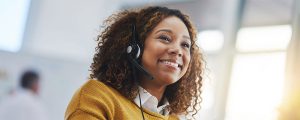 Did You Need Dental Or Vision Insurance?
Vision starts at $5 per month and Dental plans are around $1/day
Call us
877-262-7241
Get A Quote, Enroll Online
View Plans