Why Is My COBRA Health Insurance Premium So Expensive?
Why is my COBRA premium so expensive?
According to the Affordable Care Act, employers must offer a qualified health insurance plan to their full-time employees. This health benefit must provide minimum essential coverage. All health plans have a monthly premium. Each employer determines its subsidy or how much it pays against the employee's premium. The balance is paid by the employee out of their wages.
How Much Will You Pay?
You may calculate the premium amount you will pay on COBRA, by adding the amount previously paid by payroll deduction to the amount the employer had subsidized. The national average for a major medical plan is $438/month, per individual. In some states, like Wyoming, the average monthly premium is over $700/month, per person.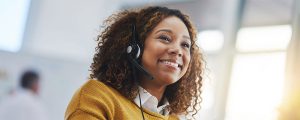 COBRA Alternative:
Save Up To 70%
Try Short-Term Health Insurance
$80/month*
Covers An Insurance Gap
Until Your Next Work Health Plan Starts
Get A Quote, Enroll Online
View Plans
Call us
877-262-7241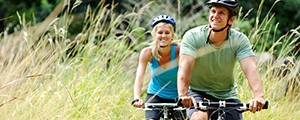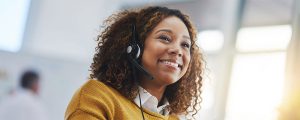 *Based on age and state availability
COBRAinsurance.com
We are a private insurance company that provides information on the COBRA law and alternative temporary insurance options if continuation is unavailable or too expensive.
QUICK CHECK
COBRA Eligibility
Individual Major Medical Insurance
Both the federal health insurance marketplace and private marketplaces offer traditional major medical plans. These plans are similar to an employer's group health insurance benefit. This type of insurance provides minimum essential coverage.
The Ten Categories Of Minimum Essential Coverage
In accordance with the Affordable Care Act, here are the 10 categories of Minimum Essential Coverage (MEC):
Outpatient care
Emergency services
Hospitalization
Pregnancy, maternity and newborn care
Services for mental health and substance use disorders
Prescription drugs
Rehabilitation services and devices
Laboratory services
Preventive, wellness and chronic disease services
Pediatric services
COBRA Third-Party Administration
Your COBRA plan may be managed by a third-party administrator. Many employers work with the following:
If you are unsure who your plan administrator is, reach out to the human resources department of the company that provided the health insurance you had.
Remain Insured
Accident Only plans start at $44*
with coverage starting tomorrow!
Call us
877-262-7241
Get A Quote, Enroll Online
View Plans

Temporary health insurance is a popular, affordable solution to cover gaps in coverage while you are between Major Medical plans.

*Eligibility for short term medical insurance is based on age and state availability.