Can I Keep My Dental and Vision Plans While On COBRA?
When I elect coverage under COBRA, are my dental and vision plans included?
Yes, COBRA Has Dental And Vision, If You Had It Previously
Yes, if you had dental insurance and vision coverage when you were an active employee. The COBRA health insurance law allows you and your beneficiaries to continue on the exact same health benefits that you had with the group health plan. Employer sponsored health care plans may consist of dental insurance, vision insurance, prescription plans and health savings accounts.
QUICK CHECK
COBRA Eligibility
New Dental And Vision Insurance
If your work health insurance does not have dental or vision plans, you may apply for individual coverage.
Core Dental Insurance
Individual Ameritas Core Dental Insurance is intended for persons who do not have access to employer-sponsored dental insurance. With Core Dental Insurance, you can visit any licensed dentist.
EyeMed Vision Benefits
Vision benefits make regular eye checkups and prescription vision correction more affordable. Choosing the correct vision plan is an important step toward financially safeguarding your vision. Individual and family vision plans from EyeMed may help you safeguard your eyesight while also saving money.
COBRA Alternative:
Save Up To 70%
Try Short-Term Health Insurance
$80/month*
Covers An Insurance Gap
Until Your Next Work Health Plan Starts
Get A Quote, Enroll Online
View Plans
Call us
877-262-7241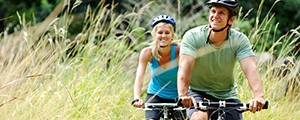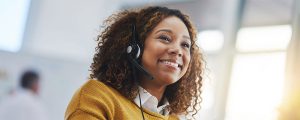 *Based on age and state availability
Do You Need
Dental Or Vision?
Vision starts at $5 per month and Dental starts at less than $1/day
Call us
877-262-7241
Get A Quote, Enroll Online
View Plans
Remain Insured
Accident Only plans start at $44/mo
Short-Term Medical low as $80/mo
Call us
877-262-7241
Get A Quote, Enroll Online
View Plans

Temporary health insurance is a popular, affordable solution to cover gaps in coverage while you are between Major Medical plans.
*Eligibility for short term medical insurance is based on age and state availability.