Who Is Payflex? How Do They Work With COBRA?
My COBRA enrollment notice said I need to make my premium payments to Payflex. Who are they?
PayFlex®, an Aetna business, is a nationwide Third Party Administrator that provides Spending and Saving Account Administration, Wellness & Engagement Solutions, Commuter Benefits, COBRA, and Direct Billing Services to over 3200 organizations and millions of people.
Are You In Good Health?
Save Up To 70%
COBRA Alternative
Try Short-Term Health Insurance
$80/month*
With coverage starting tomorrow!
Get A Quote, Enroll Online
View Plans
Call us
877-262-7241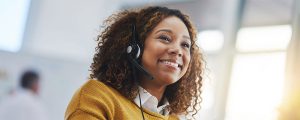 Did You Need Dental Or Vision Insurance?
Vision starts at $5 per month and Dental plans are around $1/day
Call us
877-262-7241
Get A Quote, Enroll Online
View Plans