My COBRA Plan Is With Aetna, Where Do I Start?
I was recently furloughed from my job and don't expect to come back to work for at least 3 months. I'm supposed to be able to use my Aetna insurance during this time. I don't know where to begin. Help?
QUICK CHECK
COBRA Eligibility
Who Is Aetna?
Aetna Inc. is an American regulated healthcare company that sells traditional and consumer health care insurance and related services, such as medical, pharmaceutical, dental, behavioral health, long-term care and disability, primarily through insurance paid by the employer (in whole or in part). and benefit programs, and through Medicare. As of November 28, 2018, the company is a subsidiary of CVS Health.
The company's network includes 22.1 million medical members, 12.7 million dental members, 13.1 million pharmacy benefits management service members, 1.2 million care professionals health, more than 690,000 doctors and primary care professionals, and more than 5,700 hospitals.
Aetna is a byproduct of the Aetna (Fire) Insurance Company of Hartford, Connecticut. The company is named after Mount Etna, at a time when the volcano was most active in Europe.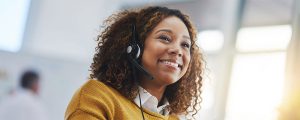 COBRA Alternative:
Save Up To 70%
Try Short-Term Health Insurance
$80/month*
Covers An Insurance Gap
Until Your Next Work Health Plan Starts
Get A Quote, Enroll Online
View Plans
Call us
877-262-7241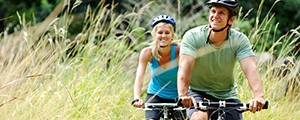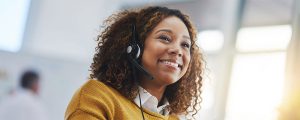 *Based on age and state availability
COBRAinsurance.com
We are a private insurance company that provides information on the COBRA law and alternative temporary insurance options if continuation is unavailable or too expensive.
Aetna's Payflex For Insurance Administration
The PayFlex solution gives Aetna customers and members additional flexibility, as well as personalized, simple-to-use tools or managing healthcare costs.
This may or may not be your COBRA Administrator. Please check your election notice for who you enroll with.
Remain Insured
Accident Only plans start at $44*
with coverage starting tomorrow!
Call us
877-262-7241
Get A Quote, Enroll Online
View Plans

Temporary health insurance is a popular, affordable solution to cover gaps in coverage while you are between Major Medical plans.

*Eligibility for short term medical insurance is based on age and state availability.