How Do I Keep Sutter Health Plus Insurance With COBRA?
I am looking at quitting my job this fall. I love my doctors and want to continue using Sutter Health Plus as my insurance when on COBRA. How do I begin the process?
COBRA is a federal law that allows you to keep your work health insurance if it stops for any reason (except in cases of gross misconduct). To continue on Sutter Health Plus Insurance, you will need to sign up for COBRA through your employer. You should expect a notification on how to get started within 45 days of losing the insurance.
QUICK CHECK
COBRA Eligibility
Who Is Sutter Health Plus Insurance
Sutter Health Plus is a low-cost HMO health plan that provides access to many of Northern California's most reputable healthcare providers, including many of Sutter Health's affiliated hospitals, doctors, and physician organizations. Here, providers collaborate to provide you with easily accessible and personalized care.
Sutter Health Plus has received the formal seal of NCQA Accreditation from the National Committee for Quality Assurance (NCQA). The accreditation process is the most comprehensive industry assessment in the country, and it is the only one that looks at clinical performance as well as member experience.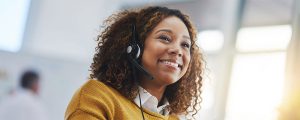 COBRA Alternative:
Save Up To 70%
Try Short-Term Health Insurance
$80/month*
Covers An Insurance Gap
Until Your Next Work Health Plan Starts
Get A Quote, Enroll Online
View Plans
Call us
877-262-7241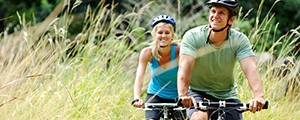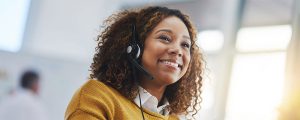 *Based on age and state availability
About COBRAinsurance.com
Endorsed by HealthCare.gov, COBRAinsurance.com serves as a resource for understanding COBRA regulations. We also provide affordable individual health plans for those going through employment changes, especially when continuing with COBRA is either too costly or not an option.
Remain Insured
Accident Only plans start at $44/mo
Short-Term Medical low as $80/mo
Call us
877-262-7241
Get A Quote, Enroll Online
View Plans

Temporary health insurance is a popular, affordable solution to cover gaps in coverage while you are between Major Medical plans.
*Eligibility for short term medical insurance is based on age and state availability.