Can COBRA End Early If My Employer Is Going Out Of Business?
I am on COBRA right now since February. I went out on disability due to cancer and I pay the premiums in full myself. My previous employer sold out and the business will be closed next month. I am told I can have COBRA util then. I am also told "No Company– No COBRA". Is this true?
Because COBRA is simply the continuation of the same coverage you had through a previous employer, if the employer goes out of business or drops their group health plan, then there is no group health plan to offer to you.
At that point, COBRA insurance for you would end, even if you hadn't used the full 18 months of coverage.
COBRA Alternative:
Save Up To 70%
Try Short-Term Health Insurance
$80/month*
Covers An Insurance Gap
Until Your Next Work Health Plan Starts
Get A Quote, Enroll Online
View Plans
Call us
877-262-7241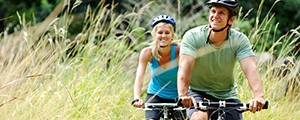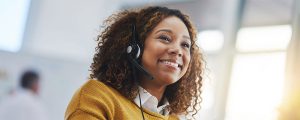 *Based on age and state availability
COBRAinsurance.com
We are an insurance company that provides information on the COBRA law and alternative temporary insurance options if continuation is unavailable or too expensive.
Remain Insured
Accident Only plans start at $44/mo
Short-Term Medical low as $80/mo
Call us
877-262-7241
Get A Quote, Enroll Online
View Plans

Temporary health insurance is a popular, affordable solution to cover gaps in coverage while you are between Major Medical plans.
*Eligibility for short term medical insurance is based on age and state availability.