My Child Is Coming Off Of My Insurance, Can They Get COBRA?
My child is coming off of my insurance, what do I do now?
The Affordable Care Act requires that adult children may be included in their parent's group health insurance until the age of 26. When the child ceases to be a dependent, the type of qualifying event is known as "loss of dependent status". So what is next?
QUICK CHECK
COBRA Eligibility
What To Do When Parent's Health Insurance Ends
There are only so many choices and it's a big decision depending on where the former dependent child is at in life. Here's 3 options:
If COBRA is an option, before your dependent reaches the age of 26, be sure to contact your employer's human resources department and ask for COBRA paperwork to have them enrolled. Continuing on the same health plan through COBRA may last up to 36 months.
It's important to remember that your employer will no longer subsidize your former child's health insurance like they do via paycheck deduction. When continuing health insurance under COBRA the entire premium must paid and there may be a 2% administration fee.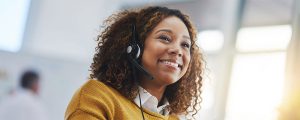 COBRA Alternative:
Save Up To 70%
Try Short-Term Health Insurance
$80/month*
Covers An Insurance Gap
Until Your Next Work Health Plan Starts
Get A Quote, Enroll Online
View Plans
Call us
877-262-7241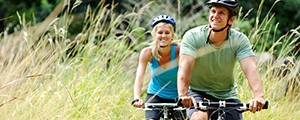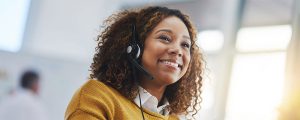 *Based on age and state availability
Remain Insured
Accident Only plans start at $44*
with coverage starting tomorrow!
Call us
877-262-7241
Get A Quote, Enroll Online
View Plans

Temporary health insurance is a popular, affordable solution to cover gaps in coverage while you are between Major Medical plans.

*Eligibility for short term medical insurance is based on age and state availability.