When Will I Get My COBRA Election Notice?
Someone told me that if I quit my job and my employer doesn't give me a notice saying I can receive COBRA then they would have to pay for medical expenses that I have acquired since then. Is this true?
Employer Has 45 Days To Offer You COBRA
The employer who provides group health insurance has up to 45 days from the last day of coverage to send you a COBRA election notice to enroll back into the same plan. This enrollment notice may come directly from the employer or a third-party administrator they may use to manage health insurance continuation.
COBRA Election Notice Instructions
In general, the COBRA election notice informs you on who will now manage your coverage, how to enroll, the premium costs, where to pay and how long the plan is available to you.
The process for obtaining COBRA may be done by hand directly through an employer or online account set up by a third-party administrator.
What If I Don't Receive My COBRA Enrollment Notice?
If you haven't received your election notice, your first step should be to contact the employer that the health insurance is through to obtain your COBRA enrollment forms.
Employer Penalties
If the employer does not comply with COBRA you can call the Department of Labor at 1-866-487-2365. The DOL may impose fines on companies who do not provide continuation of health insurance per the COBRA law.
COBRA Alternative:
Save Up To 70%
Try Short-Term Health Insurance
$80/month*
Covers An Insurance Gap
Until Your Next Work Health Plan Starts
Get A Quote, Enroll Online
View Plans
Call us
877-262-7241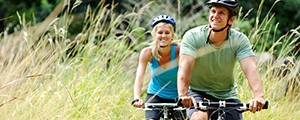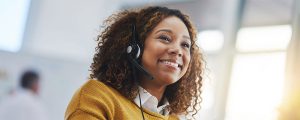 *Based on age and state availability
About COBRAinsurance.com
Endorsed by HealthCare.gov, COBRAinsurance.com serves as a resource for understanding COBRA regulations. We also provide affordable individual health plans for those going through employment changes, especially when continuing with COBRA is either too costly or not an option.
Except When Employer Has Fewer Than 19 Workers
A business that employs 19 or fewer workers does not have to comply with the federal COBRA law. Some states have laws that require these small businesses to offer health insurance continuation. The deadline to provide notice to continue the work health plan is handled differently per state.
QUICK CHECK
COBRA Eligibility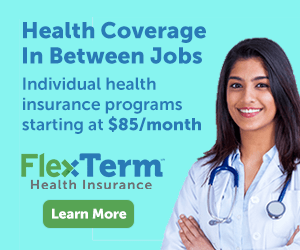 #1 Choice For Temporary Medical Coverage
COBRA Third-Party Administrators
Your COBRA plan may be managed by a third-party administrator. Many employers work with the following:
If you are unsure who your plan administrator is, reach out to the human resources department of the company that provided the health insurance you had.
Remain Insured
Accident Only plans start at $44/mo
Short-Term Medical low as $80/mo
Call us
877-262-7241
Get A Quote, Enroll Online
View Plans

Temporary health insurance is a popular, affordable solution to cover gaps in coverage while you are between Major Medical plans.
*Eligibility for short term medical insurance is based on age and state availability.