Can I Add My Spouse to My Employer's Health Plan After She Self-Terminated her COBRA?
I will lose my group coverage on August 31st and will use COBRA for September to cover my pregnancy, but I am not sure how to be added to my husband's employer's group plan starting October 1st since terminating COBRA coverage is not considered a "qualifying event". Any suggestions for how to proceed?
No, stopping payment for COBRA coverage is not considered a qualifying event
If an individual's COBRA coverage ends due to exhausting the maximum coverage period or another qualifying event occurs she would be eligible to enroll in a new plan during a special enrollment period.
Other Ways To Continue Health Coverage
When you're transitioning between jobs, having health insurance is crucial to avoid the high costs of unforeseen medical expenses. After your employer-provided health insurance ends, you can consider three options: continuing with COBRA insurance, exploring Affordable Care Act coverage through the marketplace, or opting for a short-term medical plan to fill the gap before your next work insurance begins.
COBRA Alternative:
Save Up To 70%
Try Short-Term Health Insurance
$80/month*
Covers An Insurance Gap
Until Your Next Work Health Plan Starts
Get A Quote, Enroll Online
View Plans
Call us
877-262-7241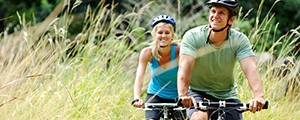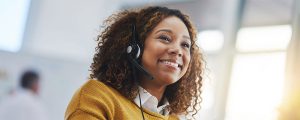 *Based on age and state availability
COBRAinsurance.com
We are a private insurance company that provides information on the COBRA law and alternative temporary insurance options if continuation is unavailable or too expensive.
Remain Insured
Accident Only plans start at $44*
with coverage starting tomorrow!
Call us
877-262-7241
Get A Quote, Enroll Online
View Plans

Temporary health insurance is a popular, affordable solution to cover gaps in coverage while you are between Major Medical plans.

*Eligibility for short term medical insurance is based on age and state availability.