What Happens If I Move To Another State After I Quit My Job? Can I Still Elect COBRA?
What happens if I change residency to another state after I quit my job?
COBRA is a federal law and applies regardless of residency If there are more than 20 employees at the job you are leaving, then that employer has to offer you a  continuation of the same group health plan for a duration of up to 18 months. Employers must offer alternative coverage to qualified beneficiaries that will be moving outside their insurance coverage area.
The employer must make the alternative coverage available before on by the date the beneficiary moves, or if it is later than the first day of the month following the month you made the request to move and needed alternate coverage. There may be an additional cost for the replacement of an HMO/PPO policy, you would need to find out the cost from your plan administrator.
Are You Eligible For COBRA?
Take our
quick survey
and find out if if you qualify.
QUICK CHECK
COBRA Eligibility
How Much Does All This Cost?
An individual's COBRA plan costs around $500 per person. When you keep employer-sponsored health insurance on COBRA, you pay the full premium amount. Depending on the employer's plan, the cost may be better than what you find on federal or private health insurance marketplaces.
COBRA Alternative:
Save Up To 70%
Try Short-Term Health Insurance
$80/month*
Covers An Insurance Gap
Until Your Next Work Health Plan Starts
Get A Quote, Enroll Online
View Plans
Call us
877-262-7241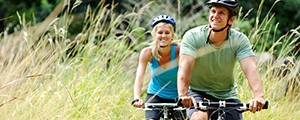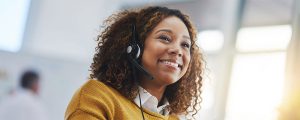 *Based on age and state availability
Remain Insured
Accident Only plans start at $44/mo
Short-Term Medical low as $80/mo
Call us
877-262-7241
Get A Quote, Enroll Online
View Plans

Temporary health insurance is a popular, affordable solution to cover gaps in coverage while you are between Major Medical plans.
*Eligibility for short term medical insurance is based on age and state availability.