I Have Anthem For Insurance. Can I Use It For COBRA?
My team at work is going to be temporarily laid off for 3 months. The bosses said we could use COBRA during that time, but I really like my Anthem plan. Can I use that?
COBRA Insurance is a continuation of the health insurance you've had through an employer. In this case, the business uses Anthem as their employer-sponsored health insurance carrier. As such, your COBRA plan will be with Anthem. It will be the exact same plan you were on and your out-of-pocket expenses toward your deductible will not change. To apply for Anthem COBRA coverage, respond to the notification of your rights that you should receive in the mail from the employer.
QUICK CHECK
COBRA Eligibility
Who Is Anthem?
Anthem, Inc., is a health insurance provider in the United States. It is the largest for-profit managed healthcare company in the Blue Cross Blue Shield Association. In 2018, the company had about 40 million members.
Anthem is ranked 23rd in the Fortune 500.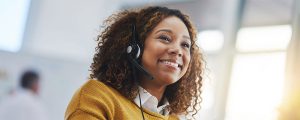 COBRA Alternative:
Save Up To 70%
Try Short-Term Health Insurance
$80/month*
Covers An Insurance Gap
Until Your Next Work Health Plan Starts
Get A Quote, Enroll Online
View Plans
Call us
877-262-7241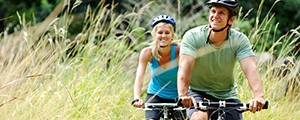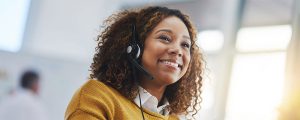 *Based on age and state availability
About COBRAinsurance.com
Endorsed by HealthCare.gov, COBRAinsurance.com serves as a resource for understanding COBRA regulations. We also provide affordable individual health plans for those going through employment changes, especially when continuing with COBRA is either too costly or not an option.
Remain Insured
Accident Only plans start at $44/mo
Short-Term Medical low as $80/mo
Call us
877-262-7241
Get A Quote, Enroll Online
View Plans

Temporary health insurance is a popular, affordable solution to cover gaps in coverage while you are between Major Medical plans.
*Eligibility for short term medical insurance is based on age and state availability.