Can I Stay On My Ex-Spouse's Insurance With COBRA?
If my wife and I are getting a divorce, am I eligible to continue on her group health plan and for how long?
Yes, you may continue your former spouse's employer-sponsored health insurance. A divorce, annulment or separation from a spouse or domestic partner, makes that dependent eligible for COBRA.
A covered employee's spouse who would lose coverage as a result of a divorce may elect to continue coverage under the plan for up to 36 months. Within 60 days of divorce or legal separation, a qualified beneficiary must notify the plan administrator of a qualifying event.
How Do I Get COBRA Insurance With A Divorce?
You will need to notify the human resources department of the company that provides the health insurance. When notified of a divorce, the plan administrator must notify the qualifying beneficiary of the right to chose COBRA continuation coverage within 14 days.
COBRA Paperwork For Family Members
When the qualifying event is a change in the family, the insurance for the dependents terminates. Whoever holds the insurance, their employer has up to 45 days to send you a COBRA election notice for your dependents. This will contain information and instructions on who manages your plan and how to begin.
By law, the plan beneficiaries have 60 days to choose if you want to keep your health insurance through your COBRA rights.
COBRA Alternative:
Save Up To 70%
Try Short-Term Health Insurance
$80/month*
Covers An Insurance Gap
Until Your Next Work Health Plan Starts
Get A Quote, Enroll Online
View Plans
Call us
877-262-7241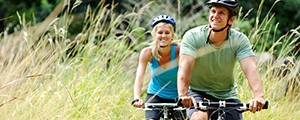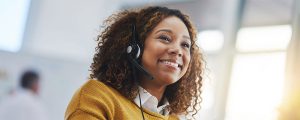 *Based on age and state availability
About COBRAinsurance.com
Endorsed by HealthCare.gov, COBRAinsurance.com serves as a resource for understanding COBRA regulations. We also provide affordable individual health plans for those going through employment changes, especially when continuing with COBRA is either too costly or not an option.
QUICK CHECK
COBRA Eligibility
Remain Insured
Accident Only plans start at $44/mo
Short-Term Medical low as $80/mo
Call us
877-262-7241
Get A Quote, Enroll Online
View Plans

Temporary health insurance is a popular, affordable solution to cover gaps in coverage while you are between Major Medical plans.
*Eligibility for short term medical insurance is based on age and state availability.