Under the Federal COBRA Act, businesses in Mississippi with 20 or more employees are required to provide insurance continuation to workers and their families if their group health plan would end under federal COBRA laws. If you elect COBRA Insurance, you are continuing the exact same health plan you had previously. This should be an Affordable Care Act certified group policy that covers hospital and surgical procedures. As long as the policy holder was insured for 1 day, you may be eligible for COBRA after a qualifying event.
Mississippi's Title 83. Insurance § 83-9-51 Insurance Continuation
All Mississippians can get insurance continuation. The law in Mississippi requires employers with 19 or fewer employees to offer insurance continuation to former workers and their dependent family members. Mississippi Statute Title 83 is invoked when federal COBRA doesn't apply. The qualifying events are the same between to the two laws. In Mississippi, you must have been enrolled in the group health plan for 3 continuous months before the qualifying event to be eligible. Other differences are in the notification, enrollment and eligibility period for insurance continuation coverage.
Timelines For Mississippi Mini-COBRA
Employers have 14 days to provide an election notice for continuation benefits
Workers and families have 30 days to elect to continue their employer's group health plan
You may remain on the insurance for up to 12 months from the date the work insurance policy ended
Source
Mississippi Insurance Department https://www.mid.ms.gov/legal/mississippi-code.aspx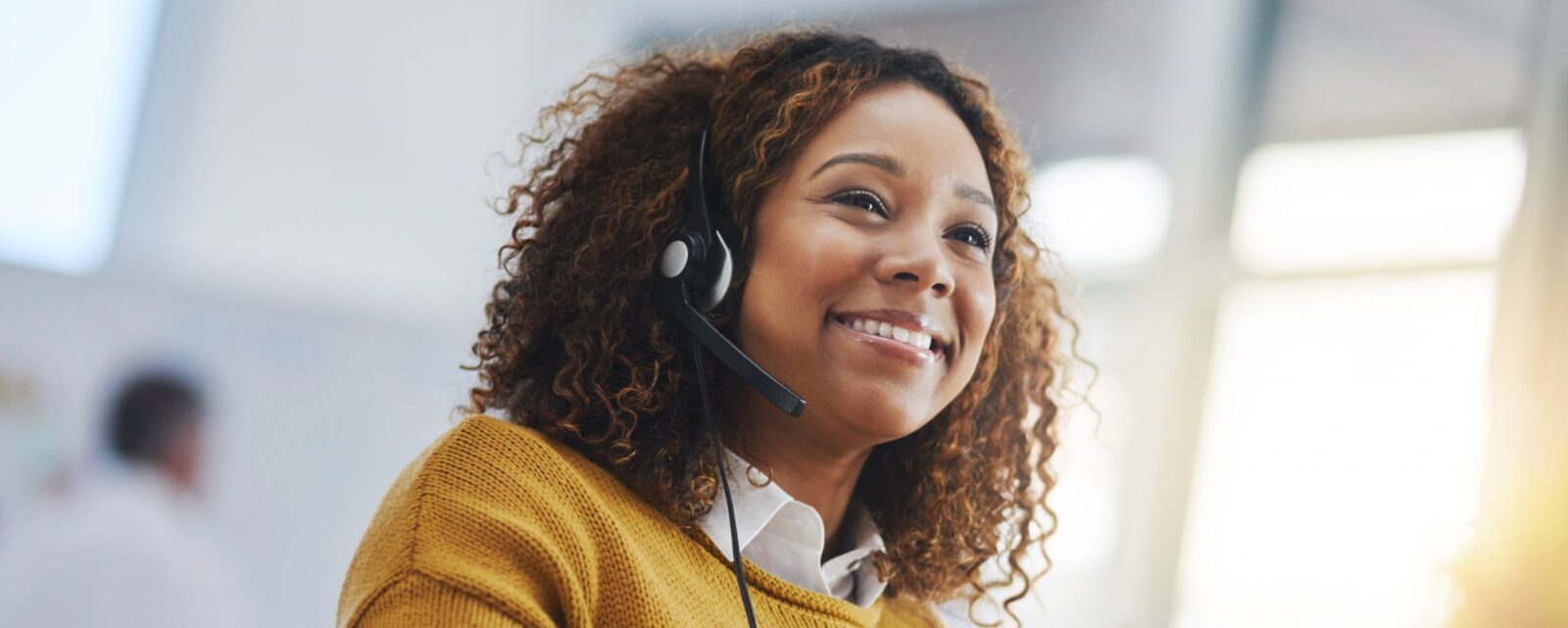 Alternatives To COBRA
Get Short Term Health Insurance
The COBRA Insurance website helps workers with their insurance options while in-between jobs. If you need further assistance, please speak with our Licensed Insurance Experts.
Get coverage starting tomorrow!
You may also begin to compare insurance plans and enroll in a variety of plans.